The Steramist Disinfection Services
Best-in-class Disinfection Services in Guam
Developed by DARPA - Defense Advanced Research Projects Agency
Safe for All Electronics, Surfaces, and Food Items
Non - Corrosive | No Residue | No Wipes required
Kills germs on Contact
Binary Ionization Technology (BIT) is a patented two-step process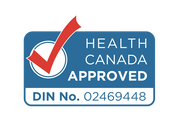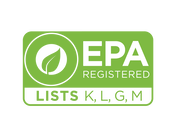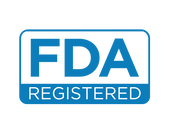 Our kill of viruses is 99.9999% Six Log which is not commonly available in the market. The product has been used in:
US Military Defense Systems

Hospitals + ICU's

Air Control Towers

Airlines

Supermarkets

Schools

Banks

Commercial and Office Sp aces,
It was in fact, recently declared as
''Official Decontamination Technology of Seoul City Metropolitan Transit Systems
"

SteraMist® Takes the Fight to the Coronavirus Worldwide - "China, Hong Kong, Thailand, Singapore, Israel and the United Kingdom"

99.9999% | 6 LOG KILL
Safe to use on electrical items

Uses EPA approved BIT® solution

Activates aerosolized antimicrobials which improves shelf life of food

FDA registered as a disinfectant, medical devices

Kills any Virus or Germs within seconds

Uses World's most advanced technology to disinfect any surface

Registered and approved in all 50 States of USA and Cannada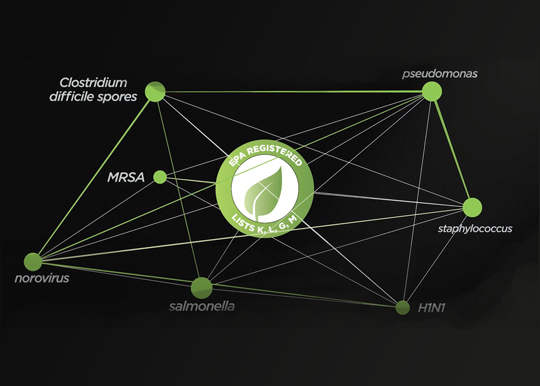 NON-CORROSIVE | NO RESIDUE | NO WIPE
INNOVATIVE TECHNOLOGY OFFERING DECONTAMINATION SERVICES DESIGNED FOR GLOBAL INFECTION CONTROL
The iHP Process
Binary Ionization Technology (BIT) is a patented two-step process that activates and ionizes an EPA registered solution of 7.8% Hydrogen Peroxide (H²O²) solution into a fine mist/fog called ionized Hydrogen Peroxide (iHP).
DARPA Inspired
The Defense Advanced Research Projects Agency (DARPA) and a large U.S. defense contractor joined forces to develop Binary Ionization Technology® platform and it's STERAMIST™ brand.
Food Safety
STERAMIST™ 's aerosolizing technology disinfects fresh produce, fish, meats, fowl and their eggs while also extending the shelf life of fresh flower using activated aerosolized antimicrobials to preserve quality and reduce spoilage.
OUR VALUED CLIENTS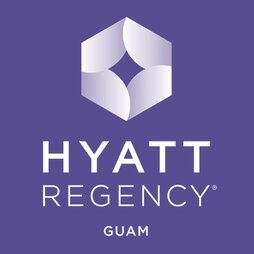 MEET OUR CERTIFIED STERAMIST™ TECHNICIAN TEAM
Our Technicians have undergone rigorous training procedures and follow strict protocols to ensure the highest quality disinfection service. Feel free to Get in Touch with Us, so our team can answer any of your questions.
Want to disinfect your property/space today? No Problem. Contact us, so we can send our team to your property to assess the area and help you understand how we can assist with decontamination and disinfection of your facility, as well as many of the areas well attended by family, workers, customers, kitchen and general public.